Hospitals
Bellflower Medical Center
9542 Artesia Blvd
Bellflower , CA 90706
(562) 925-8355 , 925-4694
Kaiser Permanente
Bellflower Medical Center Hospital
9400 East Rosecrans Avenue
Bellflower , CA 90706
(562) 461-3000
Bellflower Medical Offices
9400 E. Rosecrans Ave.
Bellflower , CA 90706
Driving directions
1-800-823-4040 (toll free)
Services at a glance
No emergency
services
Urgent care
services
Pharmacy
services
Directions and maps

Emergency and urgent care
Urgent Care - Adults and Pediatrics

Departments and specialties
Advice Nurse
Breastfeeding Clinic
Diabetic Foot Care Center
More departments and specialties
Billing
Medical Library
Medical Requests/Correspondence
More service and amenities
Translation of Website
Midweek 10% off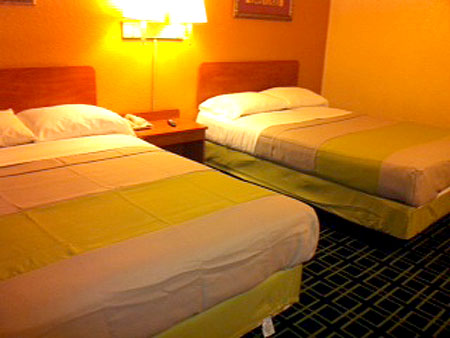 Stay midweek and get 10% off each night with a 2 night minimum nights stay. Higher rates on weekends. Limited Time.